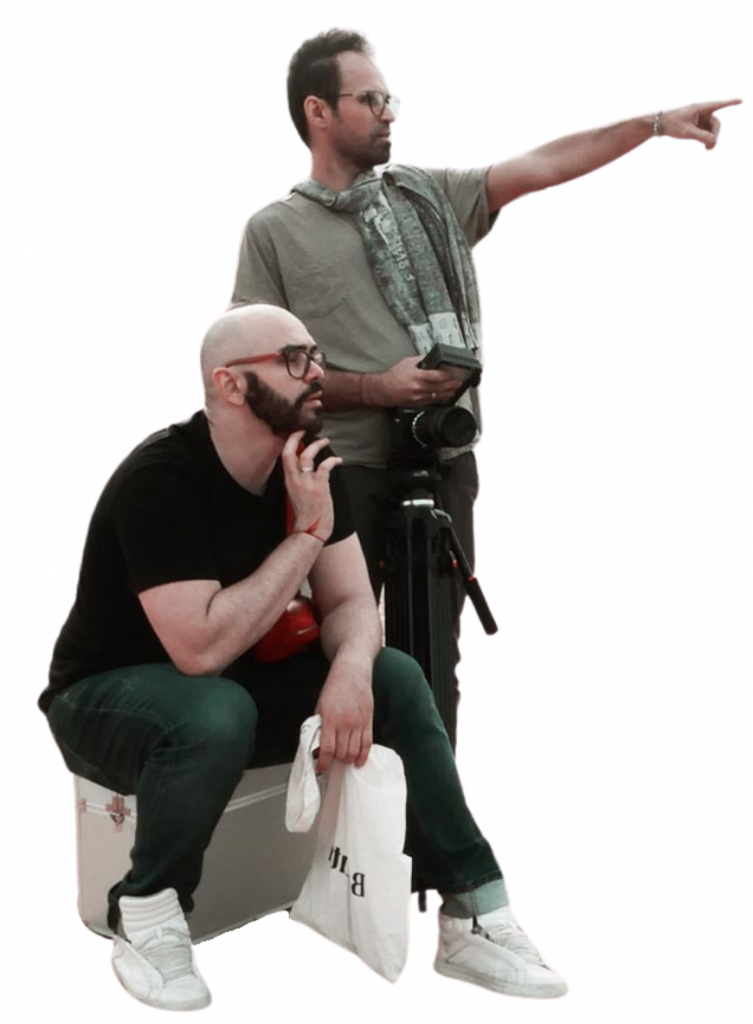 "Create enough space in your heart to love each being without thinking about what you will get back."
At Z Vegan Hair Concept you will find a wide range of services fully in line with the Vegan concept, where only products free of parabens, sulphates, formalin and ammonia are used. Click on the images below and get to know our services.
We both have the same posture in relation to the Planet, in relation to the animals and in relation to the vegan lifestyle.
Going to the Z Vegan Hair Concept is a deep connection with my values and an experience that lifts my spirits. Those who pass through this house come out more confident and inspired to the challenges of life. Today I am better thanks to you. Thank you!
More than a space of beauty, a place of connection with professionals and nature. Thank you for choosing to be fair to the planet, animals and nature. Thank you for being unique.
Praticamos diariamente aquilo em que acreditamos
Follow Us
and get to know our daily life
This error message is only visible to WordPress admins
There has been a problem with your Instagram Feed.