Contact us and make your appointment.
If you have any questions about our services, please do not hesitate to contact us. Just fill out and send this form and you will have your answer as soon as possible.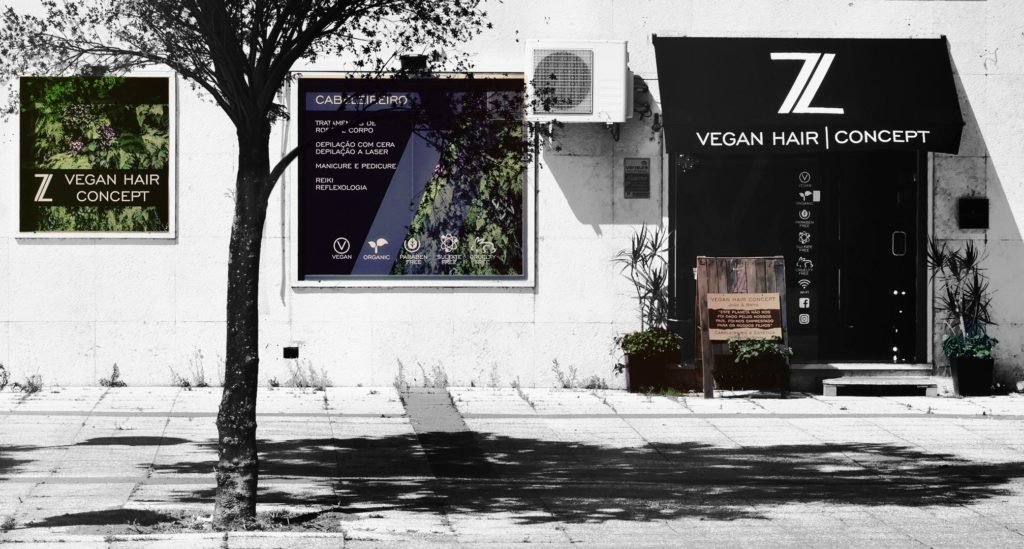 Important
No other salon is allowed to use the Z Vegan Hair Concept by João & Brito. We are at Praceta das Torres do Restelo.